A Place Just For Kids
Oakland Heights Baptist Church is passionate about connecting kids and their families with the transforming love of Jesus Christ. All week long, we challenge our kids to grow in their faith through applying God's Word, modeling service to others, and sharing the good news of Jesus with those around them.
Your First Visit
When you arrive at Oakland Heights Baptist Church, visit the Welcome Center located just inside the east entrance under the covered driveway. We will meet your family, check your child into our database system, and one of our volunteers will lead your child to their age-appropriate room.
We will ask for the following personal information: family members' names, children's names and birthdates, address, phone number, and any special instructions (allergies, special needs) for your child.
How Check-In Works
You may check in your child at any available station. After finding your child's name in our system, you and your child will be given matching identification tags that are exclusive to your family and your visit. Your child will need to wear the name tag portion while you keep the matching tag. After the service, you will return to your child's room and show your tag in order for your child to be released back to you.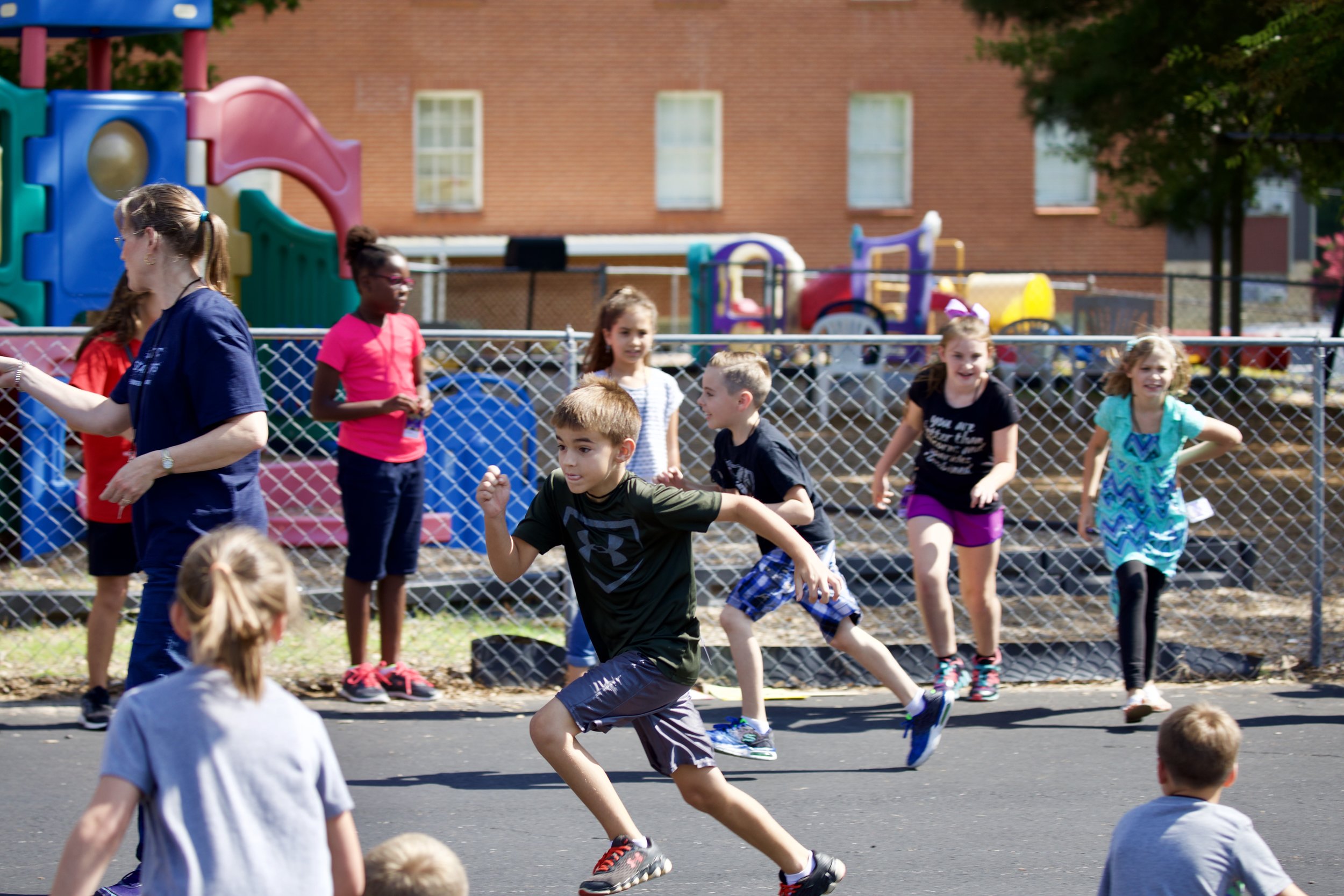 AWAna
Awana is a global, nonprofit ministry committed to the belief that the greatest impact for Christ starts with kids who know, love and serve Him. We reach kids for Christ through fun, Scripture-rich experiences that lead them to know, love and serve Him.
AWANA is available for kids ages 2-6th Grade.
6:15 p.m. in the Chapel
We Care For Children
Oakland Heights Baptist Church has made a commitment to invest in the next generation. We offer a number of programs designed specifically for your kids and their needs.