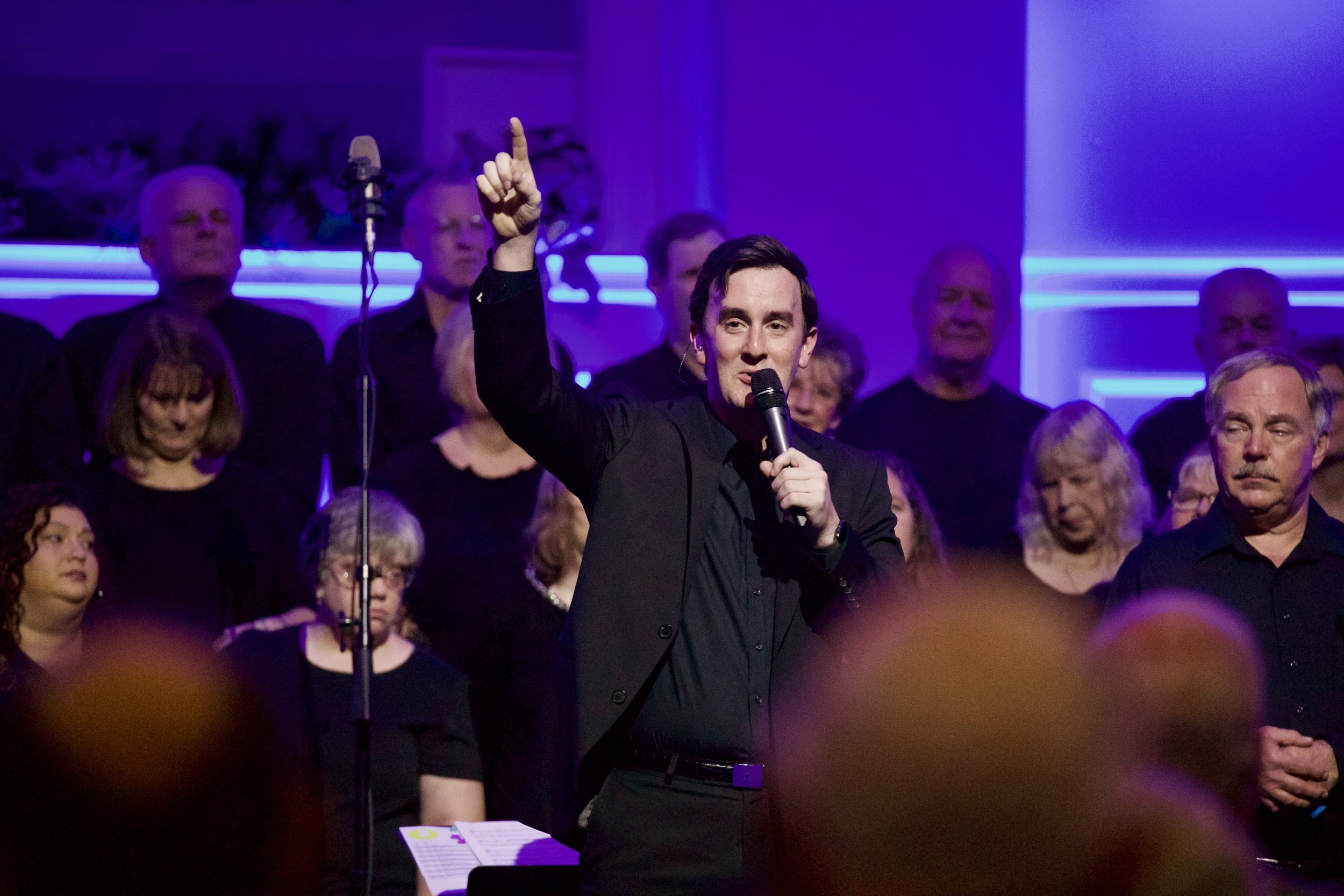 We are a biblical community of believers
sharing Christ's redemptive purpose with the world.
At Oakland Heights Baptist Church, you are a part of our family. No matter what your background or current circumstances, we are here to love and support you. Our church is a place for you to connect and grow with others, as we all strive to become a fully devoted follower of Christ.
Sunday Services
We were made to worship, and we were made to worship with a community. Life is not meant to be lived alone.
OHBC Kids
Your kids are important to us, so we have created a space for them to learn about Jesus in a way that is right for them. Every Sunday all kids (babies-6th grade) are taught the Bible in fun and interactive ways.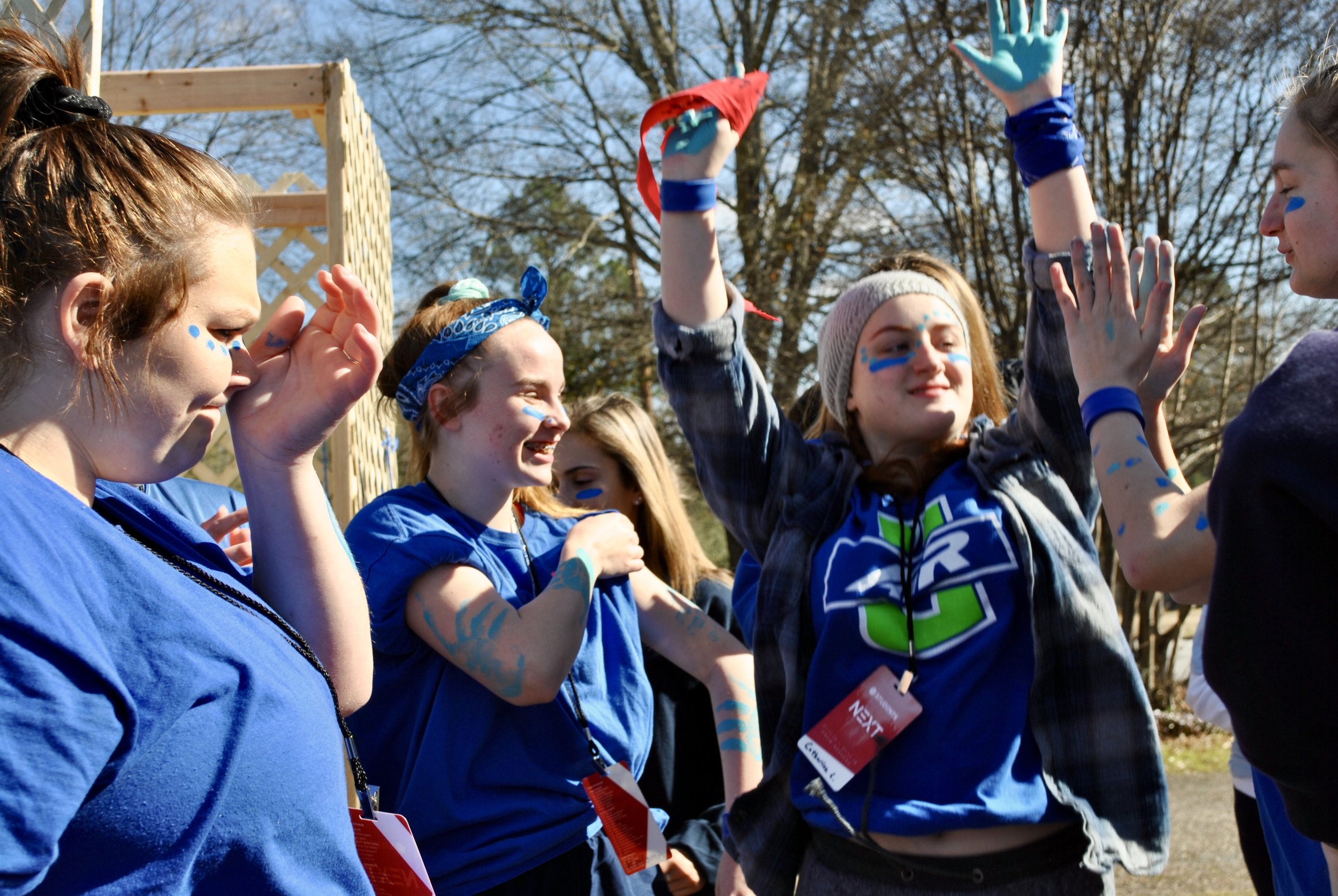 OHBC Students
OHBC Students, a ministry for 6th-12th graders, gives students a fun place to connect with God and others, so they will lead the next generation of the church and change the world.
Connect
Life is better with in community. Connection Groups are a great place to find love, support, and laughter with people just like you.